The Best Event Horse Sire In The World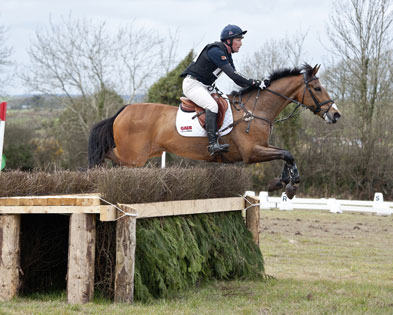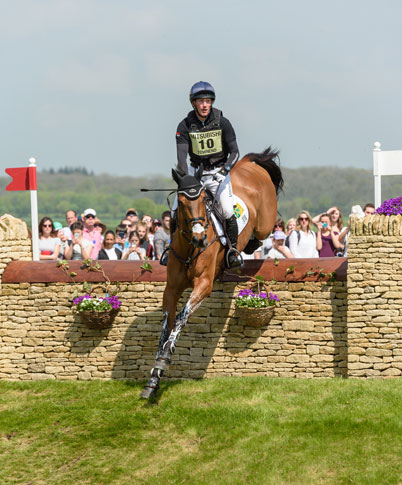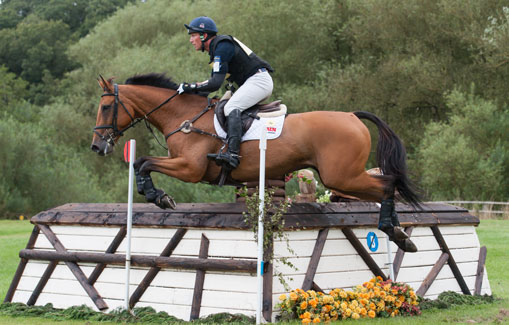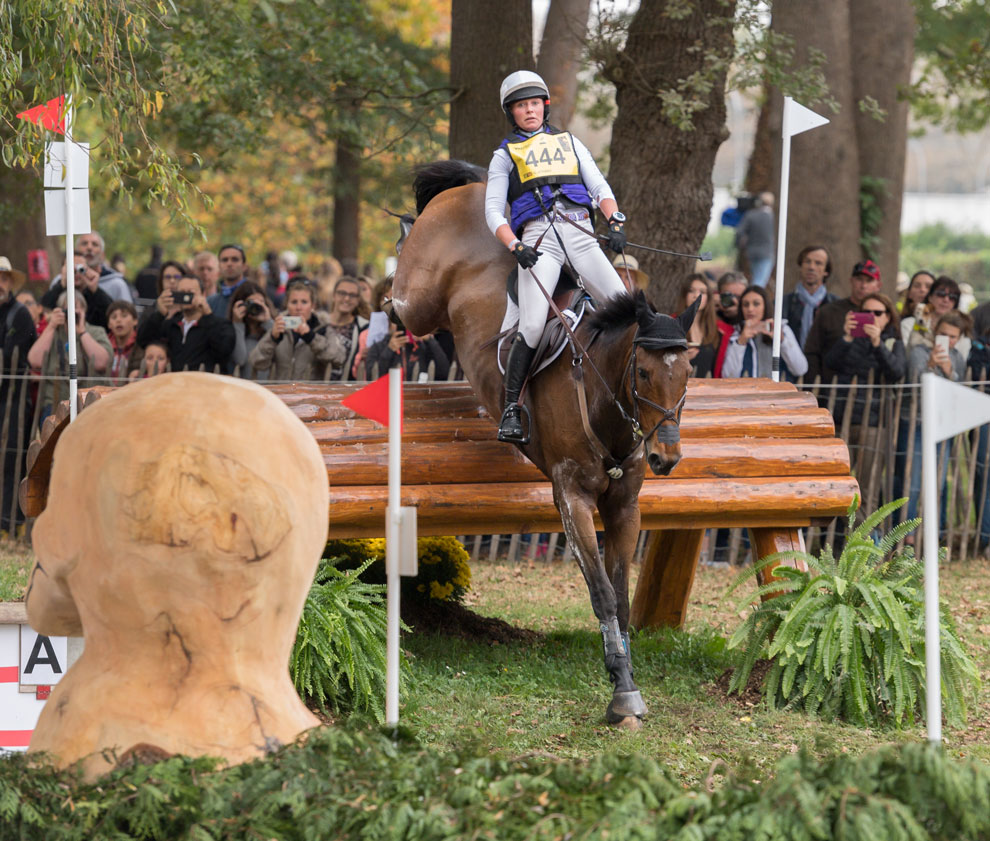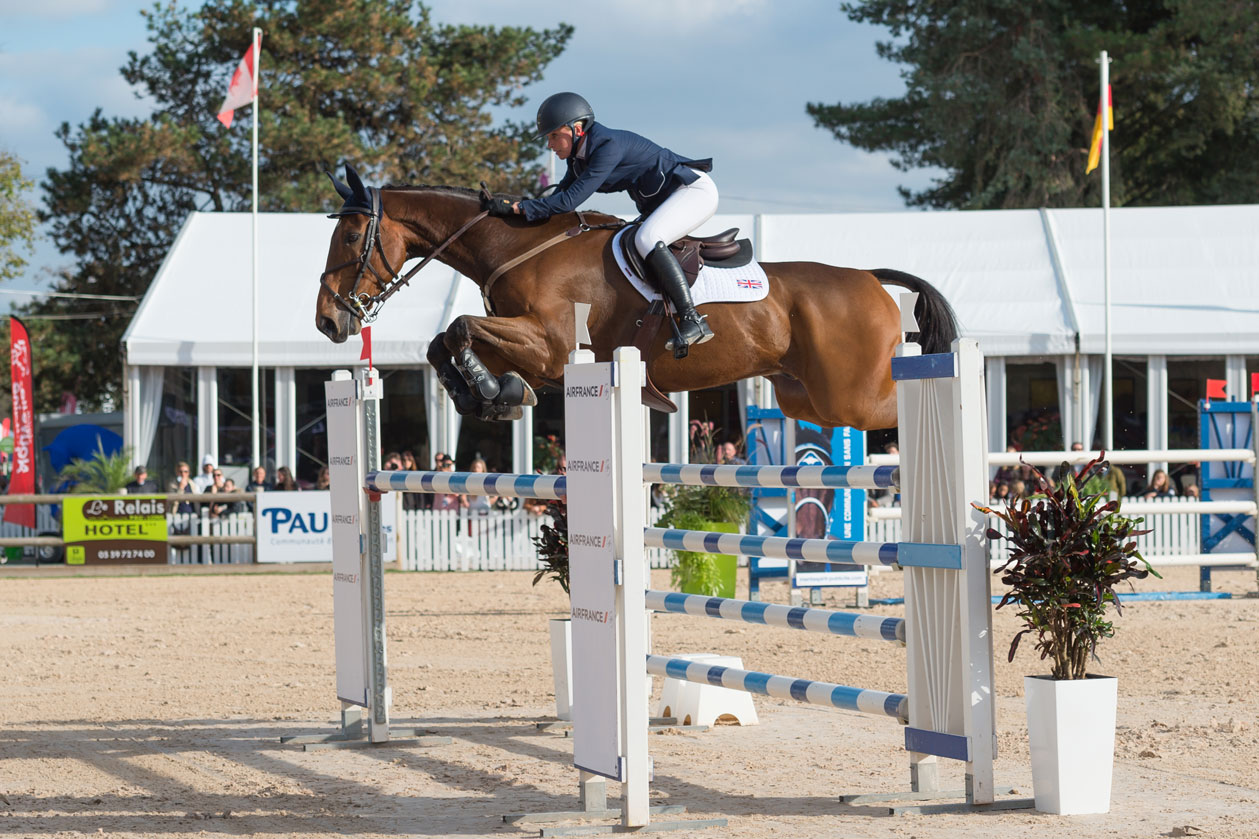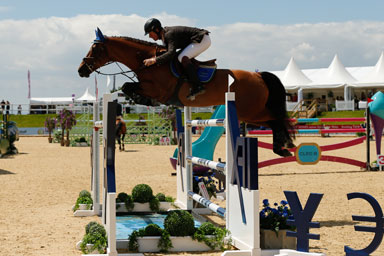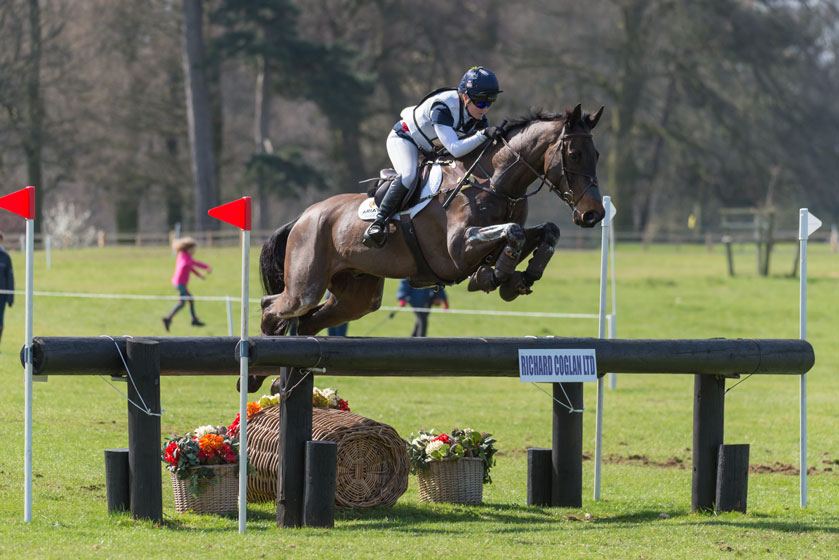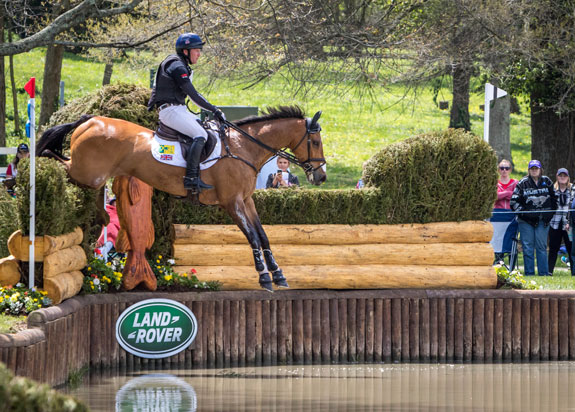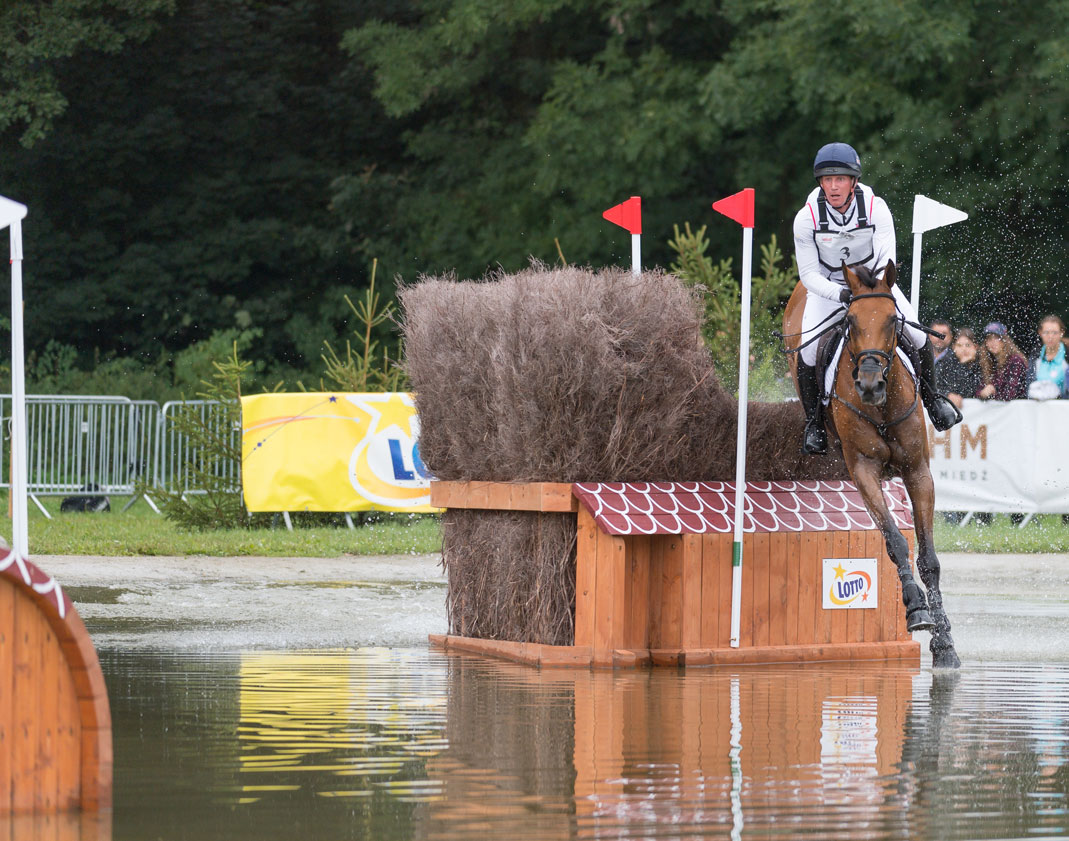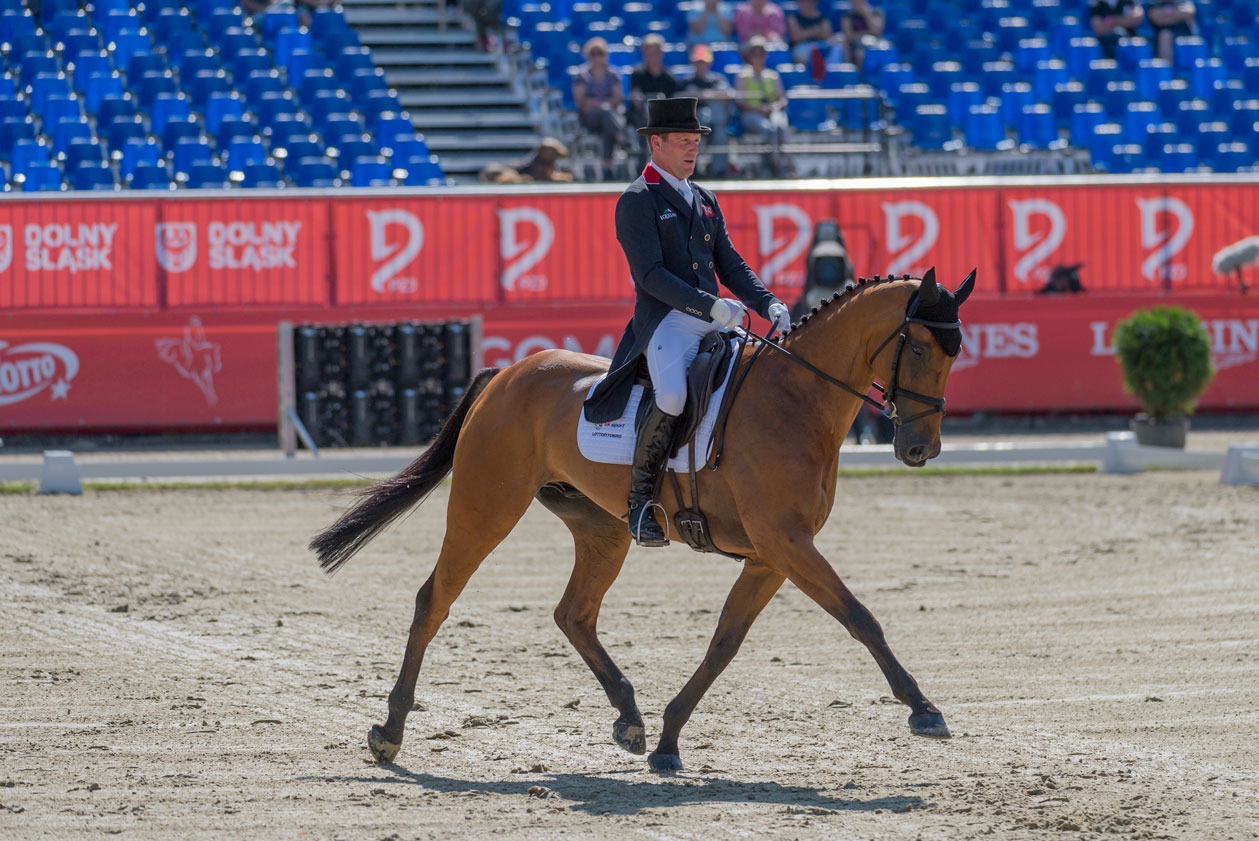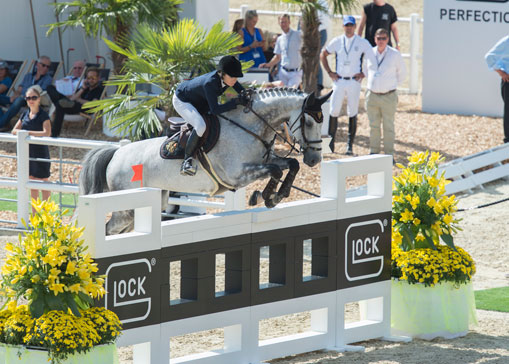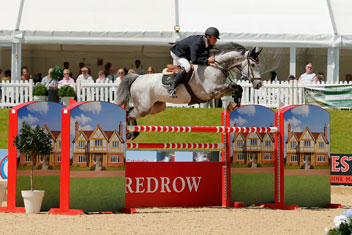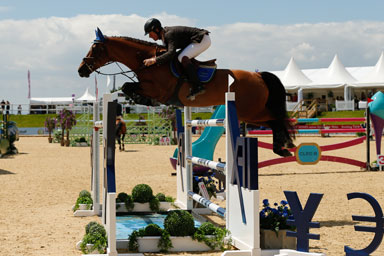 Ramiro B
Sire of Nations Cup Level Show Jumpers and 5* Eventers.
One of the most popular eventing stallions in UK with over 100 mares in 2016 and he was also the first horse to have been made an ambassador with the BWP studbook due to his phenomenal breeding record.
Born in Belgium and produced in Ireland, with consistency in technique, genuine ride-ability and scope, he successfully competed internationally with Irish show jumper Edward Doyle. With a wealth of horses competing at 4* and 5* level, Ramiro B is undoubtedly a proven sire of top level event horses.
In the final 2015 rankings Ramiro B moved to 2nd in the WBFSH Event Sire World Rankings, based on the number of points his progeny have accumulated in international competition and he is in 6th place for the 2018/9 season. The British Eventing Rankings for the sires of young horses (4 – 8 yrs) lists Ramiro as the number 1 sire, across all BE points and foundation points.
His frozen semen has proven to be very fertile, and his stud fee is £750 plus vat with a no foal, no fee offer.
Order Semen
To place an order, or to receive more information regarding Ramiro B please click here.
Place An Order
Progeny
Ramiro B is the sire of CCI 5* Winner Cooley Master Class, and Badminton Runner Up Cooley SRS. Other talented 5* Eventers include Noble Bestman, Cooley Earl, and Ballynoe Castle RM (Record breaking US Eventing Points winner). Other talented event horses competing up to CCI 4* level, include Cooley Again, Red Hot Cooley, Stellar Seaurchin, Cooley Ramiro, Garrybritt Daisy to name a few.

Ramiro B is the sire of some very talented show jumpers, who have had success up to Nations Cup level, including Ramiro Cruise (CSI 5* Edwina Tops Alexander), Heracross (CSI 5* Nick Skelton), and Samgemjee (CSI 5* Edward Doyle).

In The 2014 Go for Gold sale a 3 year old Ramiro B gelding made the top price of €53,500. In 2015, the best priced 3 year old event horse was a Ramiro B son too making €42,000. Ramiro B's progeny have consistently topped the sales results throughout Ireland.

Without exception, Ramiro B's progeny inherit both his fantastic paces and jump, and also a hugely trainable temperament, making him one of the most commercial and versatile stallions available.